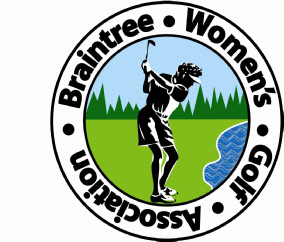 Braintree Women's Golf Association
The end of the golf season doesn't mean you can't have fun over the winter!
Join the Fruit Bowl women's bowling league! Thursday at 9:30 Union Street Lanes, Holbrook
No experience needed. Interested? Email bwgaboard@gmail.com

Hit it Long .... Hit it Straight .... Have Fun !!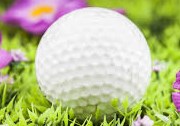 2018 Schedule here
Tournament Scores here
Print Application for BWGA Membership here
New Rules of Golf coming in 2019 Read here
If you would like more information email bwgaboard@gmail.com
Golf Genius program to Sign up for Tournaments New for 2017
Descriptions of Tournaments here
Visit Golf for Her website
We welcome new members ... Learn more about the BWGA here
Bylaws of the BWGA here
Contact Us bwgaboard@gmail.com
Braintree Municipal Golf Course Home
Braintree Municipal Golf Course 101 Jefferson Street, Braintree, MA 02184 Pro Shop: 781-843-6513